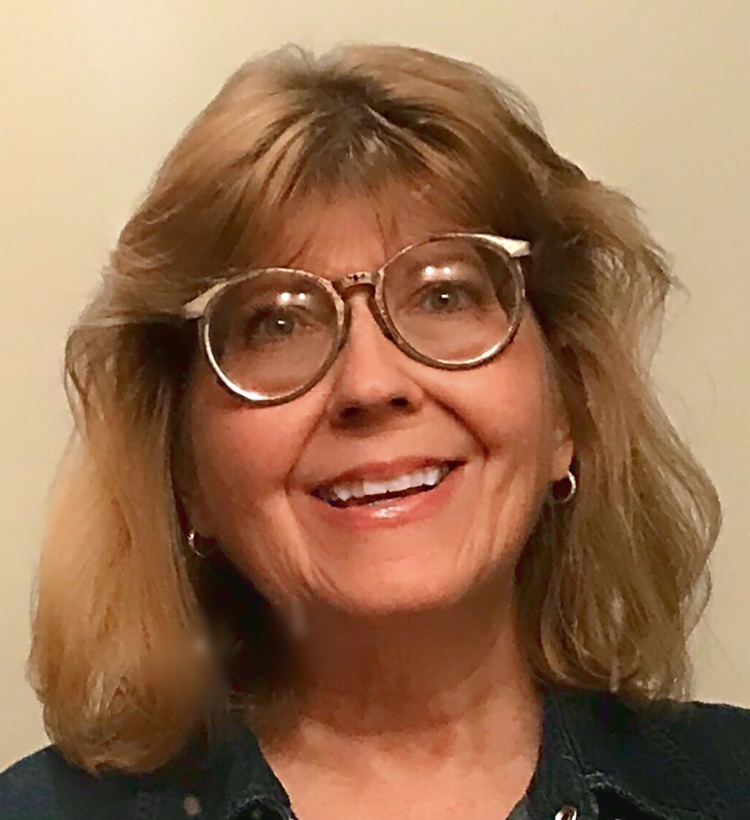 Six Rivers Media group announced Monday a new editor for the Johnson City Press.
Stephanie McClellan, a lifelong Johnson City resident, will assume the duties immediately. McClellan, a journalist for more than 25 years, was most recently the editor at the Kingsport Times News, which is also owned by Six Rivers Media.
Most of McClellan's career has been at the Times News, where she was a beat reporter who covered a wide range of topics before being promoted to the editor's position there.
"I'm really excited about the opportunity to be here," she said. "We have a strong and dedicated newsroom team in Johnson City."
Rick Thomason, publisher at both papers, said McClellan was the obvious choice to fill the position.
"Stephanie lives in Johnson City, knows the city and so many people there that it just makes sense that she has the opportunity to bring her love of the city to the Johnson City Press," Thomason said. "Her understanding of what makes a community newspaper reflective of the communities it serves will be quickly evident and, I believe, welcomed by our readers.
"The Johnson City Press has a long history of being an integral part of the fabric of both the city and of Northeast Tennessee. Stephanie's leadership in this newspaper's newsroom and how it interacts with and communicates with the community will be fresh and inviting, traits that allow more open engagement with the public."
As a Science Hill High School and East Tennessee State University graduate, McClellan's roots in Johnson City run deep. Her parents, David and Emily McClellan, were both teachers in Johnson City. Her father was an ETSU professor and her mother a city school teacher. Emily McClellan was also known for her portrayal as Mrs. Cobb at Rocky Mount Historical Site in Piney Flats.
"My roots are in this community," McClellan said. "I want this news organization to represent and serve Johnson City and to provide strong community journalism. We have a strong background in community journalism and we want the community to know that we provide content they cannot get anywhere else.
"We will continue to provide the excellent community coverage our readers rely on."
McClellan is a member of the Johnson City Evening Rotary Club and on the board of directors for Goodwill Industries of TENNEVA.
She is a lifelong member of Munsey Memorial United Methodist Church. McClellan lives in Johnson City with her husband, Robert Houk, and their beagle, Lily.