The Parson's Table is getting new life.
Jonesborough Alderman and Tennessee Hills Distillery owner Stephen Callahan, along with business partner Scott Andrew, purchased the historic building overlooking downtown Jonesborough for $372,000 with hopes of restoring it to a fine dining restaurant.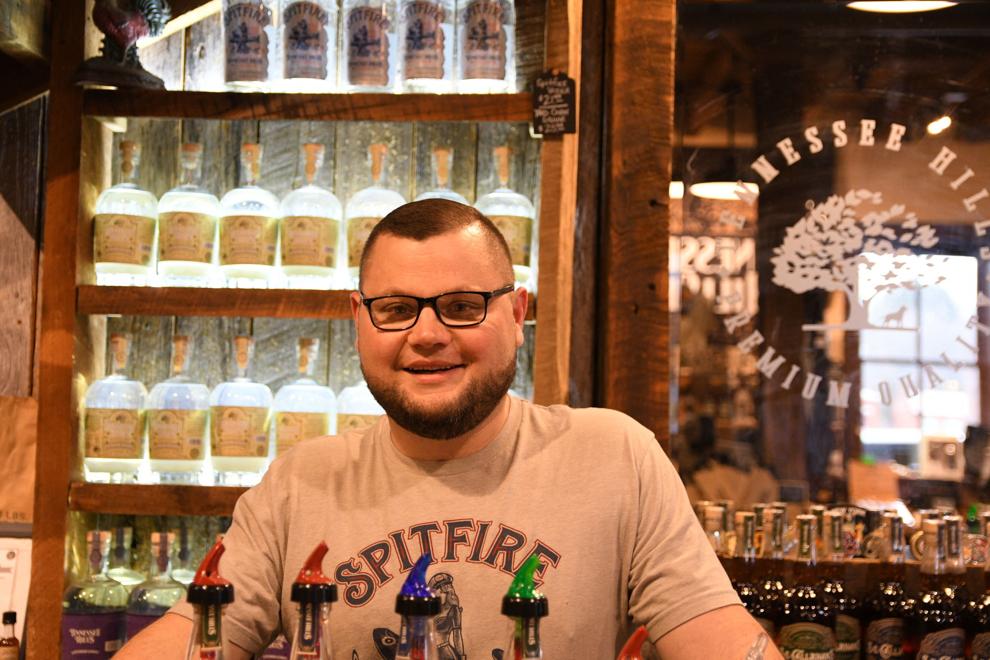 "I feel great about it," Callahan said of the purchase, which he announced at Monday's Board of Mayor and Aldermen meeting. "It's something that, since I came to town and put roots down with the distillery — having to look at it for seven years, it's was a longtime dream of mine to be able to acquire that property and really just keep it in a Jonesborough native's hands.
"Hopefully we can take it back to its former glory, and do a higher-end restaurant and fine dining experience and keep adding class to Jonesborough," Callahan continued.
What became the Parson's Table was initially founded in the 1870s as a church, falling into a state of disrepair in the 1900s before the building was sold in the 1950s. In 1972, International Storytelling Center Founder and former Town Mayor Jimmy Neil Smith bought the property with the goal of turning it into a restaurant, which opened as Widow Brown's in 1973 before becoming the Parson's Table sometime later.
In the 1980s, the property was sold again and continued to operate as restaurant until the mid-2000s when it was reborn as an event venue.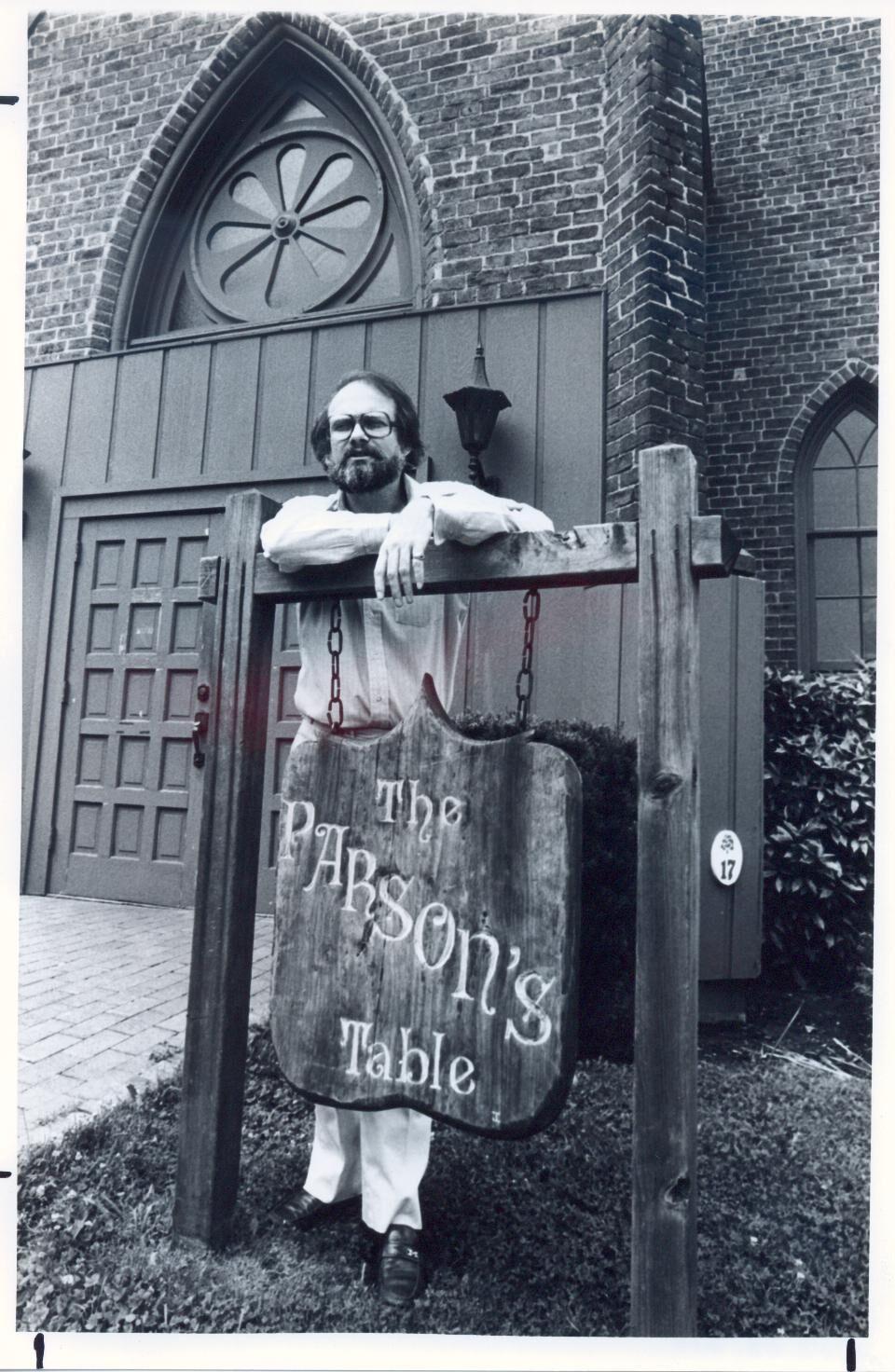 In the 2010s, the event venue closed, and the Parson's Table building has sat vacant since. Andrew said renovations will likely cost more than a million dollars, and that they are seeking grant funding to help cover some of the cost. Callahan said the overall structure of the building is in good shape, though Andrew conceded the inside will need some work.
"It should be a fun project," Callahan said.
Callahan and Scott said work on the Parson's Table isn't likely to begin in earnest until next summer, as they work to complete work on a series of projects along West Walnut Street in Johnson City, including the Tennessee Hills Brewstillery, which is scheduled to open next month in the former JRH Brewing building in Johnson City.
And though the Parson's Table won't open to the public for a while, its kitchen will begin operation next week as a prep station for the Brewstillery's food truck, Tennessee Hills Whiskey Kitchen.
"This really shows our commitment to Jonesborough," Callahan said. "Even though we're moving a large part of our company up to Johnson City, we are still in Jonesborough at the distillery and we want to see Jonesborough do good, and revitalizing the Parson's Table back to its former glory will definitely be a special project for us to take on."