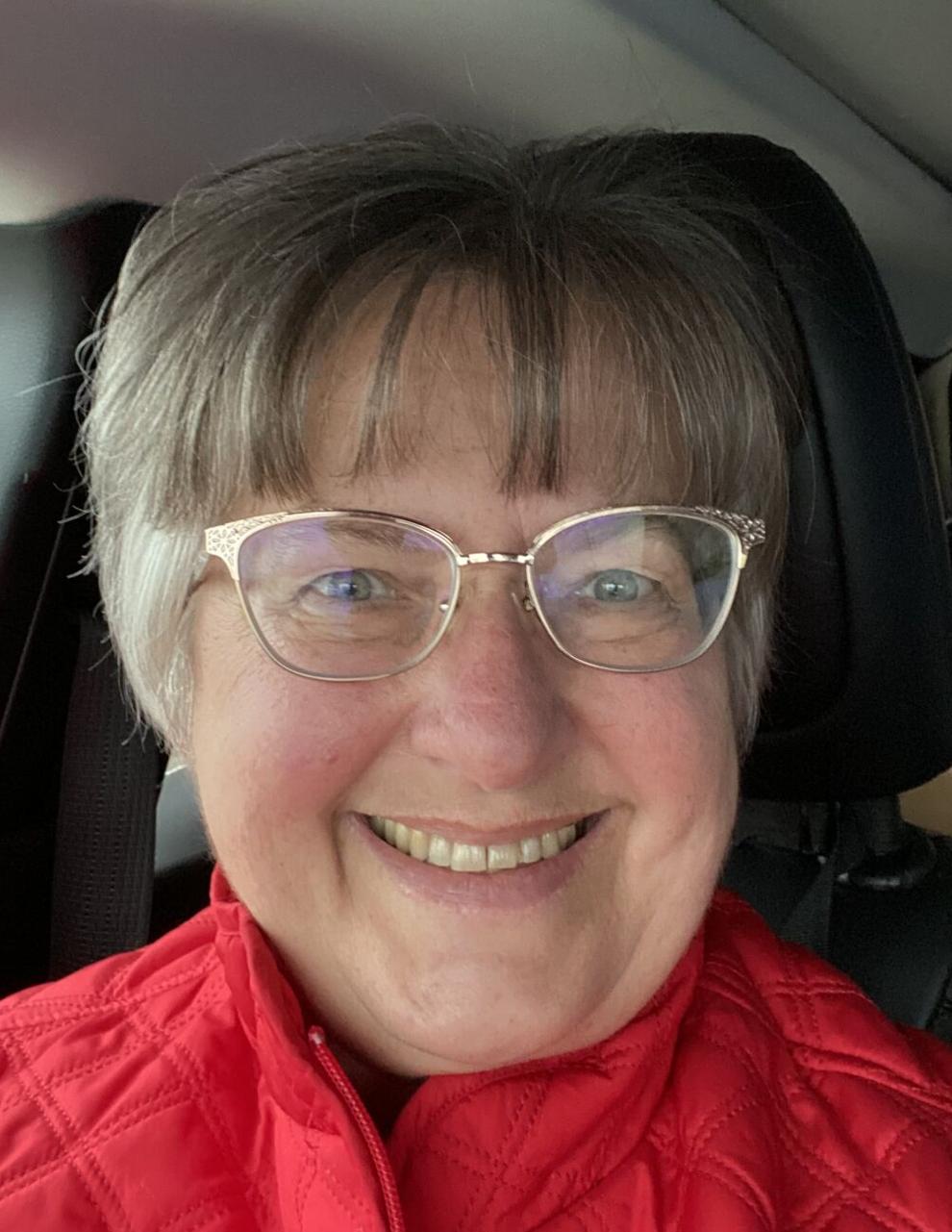 Seeking a somewhat more conservative, peaceful life in the countryside of eastern Tennessee, my husband and I made the move from western Washington state almost exactly one year ago, moving in on Feb. 5, 2020.
Yes. One month before the country shut down. At the time, we considered ourselves lucky to beat the virus. Especially since Washington state was one of the hardest hit at the beginning, and our plans would have definitely been put on hold for months, had we waited longer than we did to move.
Ever since I was a little girl and my mother paid me a nickel to find every error I could in the daily newspaper, I have read a newspaper, cover to cover, every day. Everything in the world around me is of interest to me. That's why my first to do is: subscribe to the local newspaper.
There is no better way to get to know your local community than to read the paper. You may find this a bit odd, but read the obituaries. My grandfather used to joke that he always read those first to make sure he wasn't in there, but in those, especially here in the Tri-Cities, I find them full of history of the area, and I have found the character of the people who have lived and grown up here. Most are members of a church. Most stayed nearby, as their families have, which is unusual today.
You find out other things in the paper as well, the local high school sports teams, the college teams, (we fell instantly in love with ETSU basketball), and we were crushed, like everyone else was, when March Madness was canceled.
Get out and see the community. A long time ago we had friends in Elizabethton, so that was our first venture out on a nice day, and to Erwin, and to Jonesborough. I've long been a lover of history, and there is so much here. And find the small, independent businesses, the coffee shops, the leather goods maker, the ice cream shops.
Find a church, if you attend. There was a saying a couple of years ago, find your tribe and love them hard. Our children are scattered around the country with our sixteen grandchildren, and our parents too, so it's not easy to just pop over to see them. Especially when COVID hit.
Our tribe has always been our church. COVID made this very difficult, and we weren't able to do that until we'd been here six months. The churches had a difficult time during this past year, being closed, and figuring out how to work the online thing, but at least it gave some of us a way to worship.
Find your local shops. We are thrilled with our butcher, our grocer, our vet, our pharmacist, and our favorite Waffle House. It takes time, and even only being able to make eye contact because of masks. But it gives one a sense of belonging, a basic need of human beings.
Get involved. That has been the most difficult part of the year. Because of COVID, things are not operating as usual, and my passions of caring for needy children hasn't had the normal outlets it had in Washington state. But I am hoping as time goes on chances will open up.
Be patient. And, be yourself. Especially, like us, coming from a completely different culture, be friendly and kind, and be willing to learn the ways of the south.