JULY 30
July 30, 1872: The Norfolk Virginian reported, "The Bristol Courier hears that the construction of the Norfolk and Great Western Railroads, from Norfolk to Johnson City, has been contracted for."
July 30, 1882: The Knoxville Daily Tribune reported, "A few nights since John Hunter, merchant, at Johnson City, was robbed of his coat and vest and a fine watch and chain. The thief also secured $40 in money belonging to Dr. Van Hoose, of Carter County, who was stopping for the night with Mr. Hunter." Fifty dollars in 1882 is worth about $1,264 today.
July 30, 1903: Readers of The Comet, an early Johnson City newspaper, learned horrifying news of a child assaulted. "Jim Miles was arrested Tuesday for criminally assaulting the four-year-old child of Mr. and Mrs. John M. Eades some weeks ago. He was given a preliminary hearing and the evidence was so conclusive that he was bound to account without bail by Esq. Bullock and is now in Jail. It was one of the most horrible crimes ever committed in this section and it was feared for awhile that the case would be argued before Judge Lynch. Miles is a young man and was recently married."
July 30, 1937: Readers of the Johnson City Chronicle learned of further developments of Rosa Killen, who had recently attempted suicide, rather than being arrested. "Hope for the recovery of Rosa Killen, 21-year-old Johnson City woman who allegedly shot herself in the breast below the heart in an attempt to escape arrest, rose last night after surgeons performed an operation at Appalachian Hospital."
July 30, 1961: The Johnson City Press-Chronicle featured an item showing Rex White, champion NASCAR driver, having his car serviced at Faircloth Chevrolet Company on Wilson Avenue. White won 28 NASCAR races between 1956 and 1964 and finished first in the 1960 rankings. He was inducted into the NASCAR Hall of Fame in 2015. At age 90, he is the sport's oldest living champion.
July 30, 1966: The Burger Chef on the Kingsport-Bristol Boulevard advertised six burgers for 90 cents with no limit on purchases. That's about $7.15 in 2020 money. Interstate 26 now runs through the restaurant's location.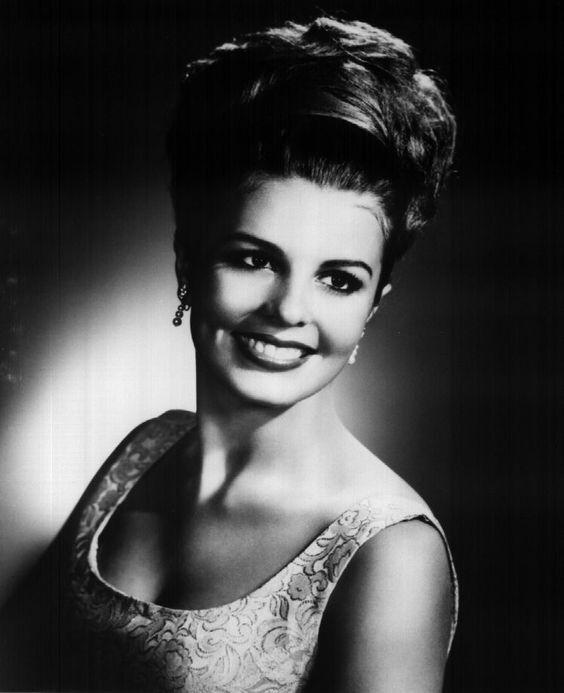 July 30, 1968: East Tennessee State University held a reception for Miss Tennessee Brenda Seal, who had represented the university in the competition. United Student Body President Del Brewer presented her with a citation of merit and a bouquet of roses. Seal was 19 when she won her crown, making her the last teenager to do so to date.
Sources: The Norfolk Virginian; Knoxville Daily Tribune; The Comet; Johnson City Chronicle; Johnson City Press-Chronicle; Ted Bowers